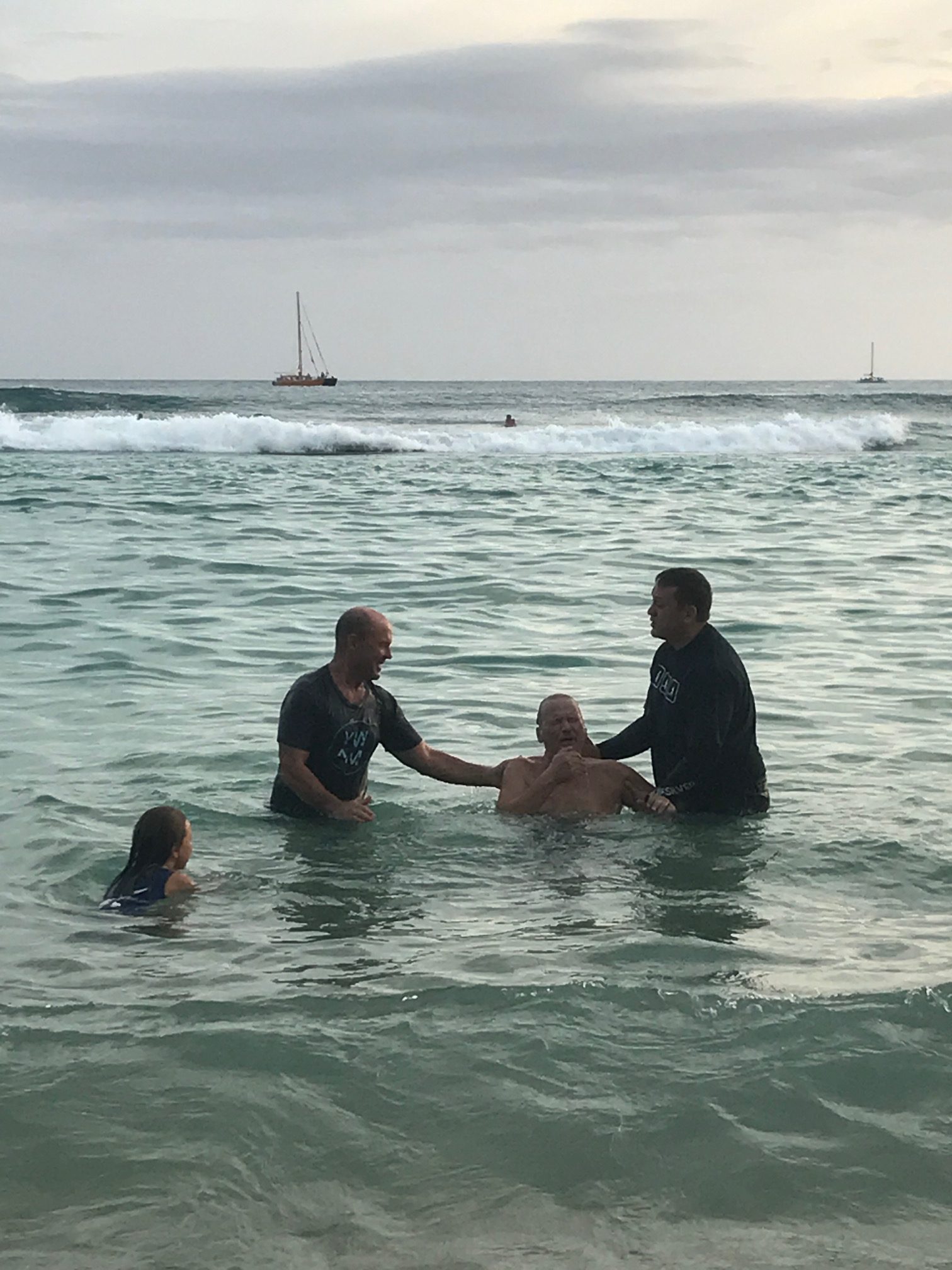 I had a crazy week. The kind of week that makes a mess of things and takes half of the next week to clean up. I can't even go into it because I want to extend respect and honor to the person who made the mess. Let's just say that things went sideways at work last week and I'm cleaning it up…literally and figuratively. (That was a cleaning lady joke…)
Fishing Tales
Bucko is one of the guys who comes to our church regularly. He and RK like to go "fishing" together. Meaning, they like to go and talk to people about Jesus. This week Bucko had a wonderful fishing tale.
It had been another normal day at the office for Bucko. He was helping his boss with odd jobs including the picking of lychee. The fruit tree was loaded to the point that the boss had decided that they should sell bags of the sweet treats by the side of the road.
After bagging up the lychee and making a sign, Bucko set out to get some customers. Even at three dollars a bag no one was buying! So they decided to walk around.
As they went, Bucko saw a man and said to him, "God thinks you're amazing." The man looked surprised and came over to talk to Bucko. As it turns out, the man had been contemplating suicide and was deeply touched by those simple words. He ended up giving his life to Jesus and on Tuesday night he was baptized!
Pizza Night Baptisms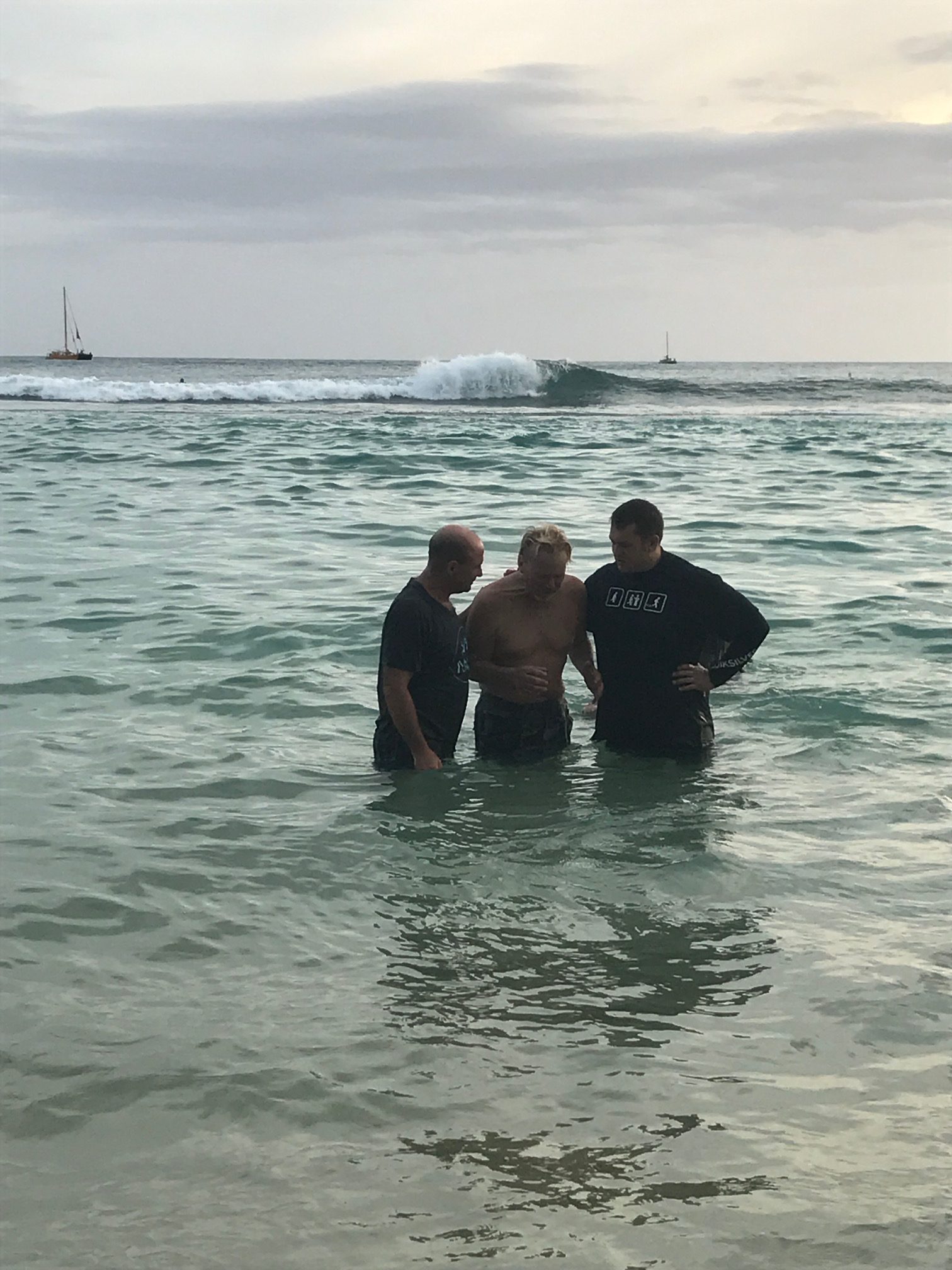 RK decided to do baptisms on Pizza Night.  Several of the guys who come on Tuesday nights decided to take the plunge.  While they were doing the baptisms a group of girls asked what was going on.  The team from YWAM ended up talking to them about it and one of the girls wanted to get baptized.
The problem was that there was some sort of hold up at her home church.  She explained to RK that she wanted to get baptized but that there was some drama at church.  RK explained to her that the Bible says that when you believe, you get baptized, period.  Sometimes the church makes it complicated by making requirements like 8 classes on the subject, but Jesus says the only thing you need is faith in Jesus.  He prayed for her that God would make it so clear that she couldn't deny it and that He would speak to her in the next 5 minutes.  Her face immediately changed after receiving prayer and five minutes later she got baptized.
This past week shook me up a little.  I had to do a bit of damage control.  I needed to cling to Jesus and forgive and walk in love and cling to Jesus even more.  I'm still cleaning up the mess but I've learned a lot in the process.  And even in the midst of all the drama, God was still snatching His children from the fires.  He is still going after the one.  He is still loving the lost.