When You Give, You Are Helping To Equip & Train Young People To Find Their Place In God's Plan To Reach The All.
More Support = More lives impacted + more training + more workers sent out.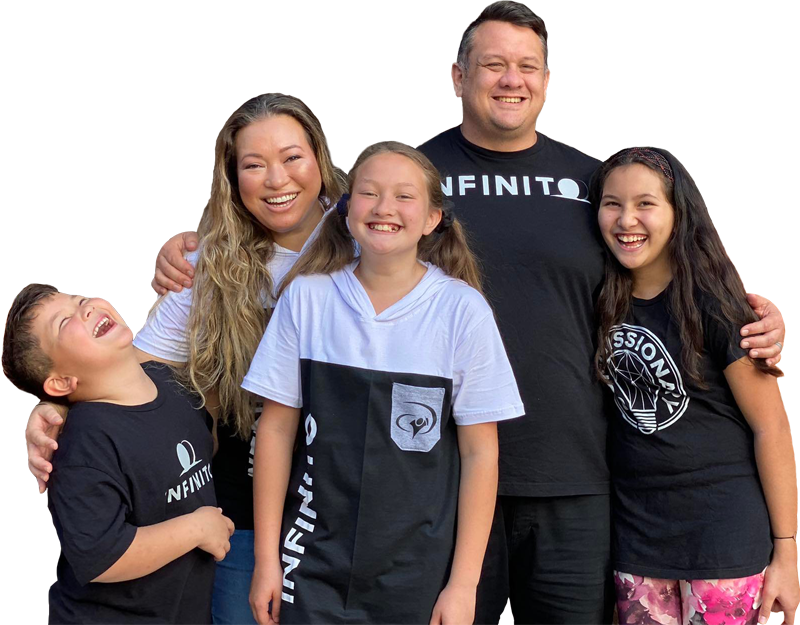 CHOOSE THE TYPE OF SUPPORT THAT'S RIGHT FOR YOU:
SUBSCRIBE FOR INSPIRATIONAL STORIES AND UPDATES
The Japanese have this beautiful thing built into their culture called kintsugi. When a piece of pottery breaks, instead of throwing it out, the piece is put back together and the cracks are filled with lacquer and gold. The flaw is seen as part of the object's...