Catching Up With The Castillos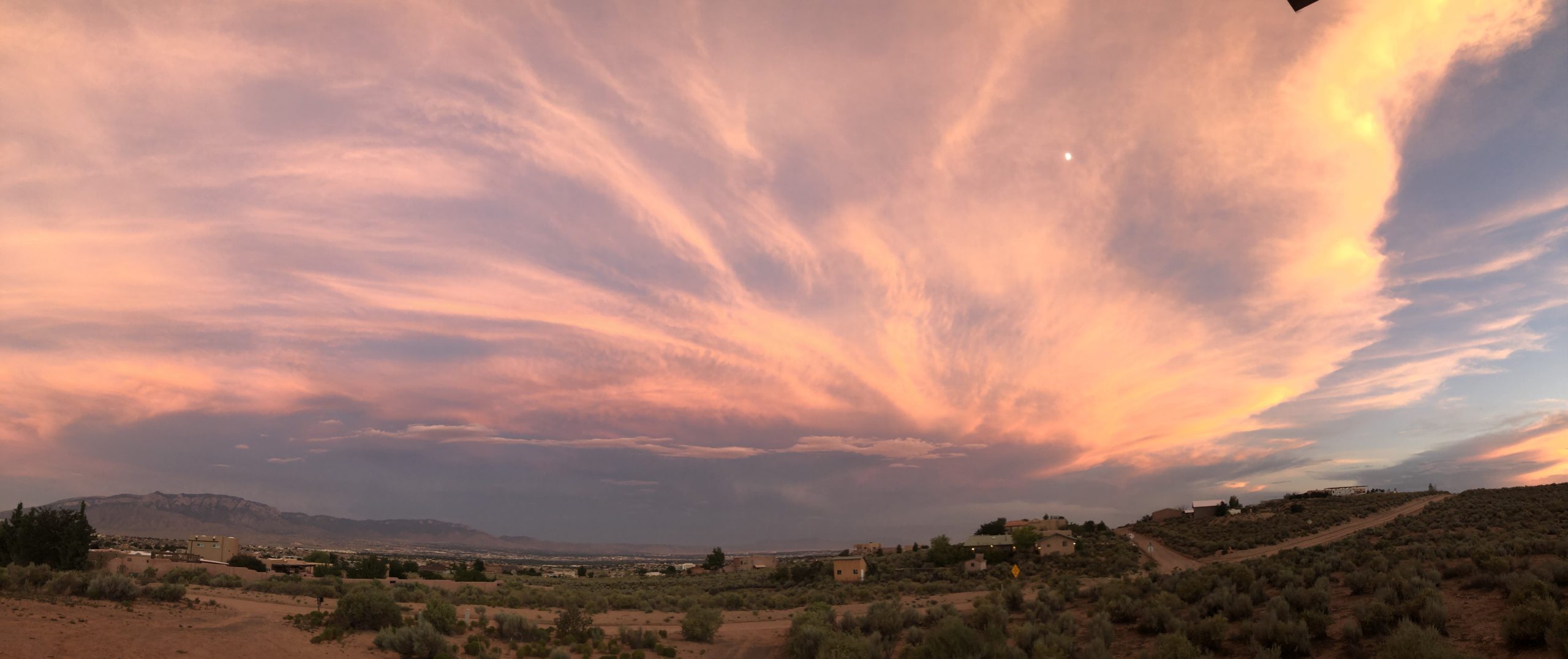 Hi All!
Here is your weekly dose of "Catching Up with the Castillos," a look at what we've been up to or will be doing soon.  
What We've Been Enjoying
The home that we're staying in has been such a huge blessing.  The three bedroom, 2 bath house sits on an acre of land overlooking all of Albuquerque.  We cannot help but think of the scripture in Psalm 16 that says: 
"The boundary lines have fallen for me in pleasant places; surely I have a delightful inheritance. I will praise the LORD, who counsels me; even at night my heart instructs me. I have set the LORD always before me. Because he is at my right hand, I will not be shaken."
We like to sit on the front porch drinking Terere as they do in our future home while the children run around in the wide open spaces that surround us.  
What We've Been Doing 
RK preached to the College-aged group at New Life City about finding workers.  After the message, the students went out to a park to hang out.  Despite gunshots from others in the park, they went and spoke with those who had seemed so hostile at first, and were able to pray and minister to them.  What started as a tense and dangerous situation became a powerful time of ministry.
Our group in Paraguay released a new online course on how to study the Bible inductively.  This has created even greater interest in our Discipleship Training School.  We continue to receive applications for our school in January.
What We're Celebrating
We celebrated 14 years of marriage.  The past few years have been some of the hardest.  We've experienced many hardships, setbacks and difficulties. And yet, through it all, we've drawn nearer to each other and our marriage is stronger than ever.  
Kelike continues to lead worship at New Life City.  After Kelike lead worship she received this note:
"So glad we are getting more of you. I hope your future is all full of worship Ministry. I believe that God wants to bless and heal many many people with your voice, the gift he gave you. It's a very big deal for me to sing along with you. I love singing, but it can be really hard, my voice just won't open up. But as I've been singing with you, it does. Also with the whole group."
At church last week it was announced that we would be doing another "Drive-by Blessing" for the Navajo Nation.  The church would be gathering much needed supplies for the Navajo.  We were very happy that our eldest daughter wanted to participate in the gathering and giving of supplies to our brothers and sisters in need.
What We Need Prayer For
Open borders in Paraguay.

  Paraguay is in stage 4 of reopening.  We were told that there was a possibility of flights starting this week but that has been pushed back to mid-September.

Additional Partners. 

We still need to raise more ongoing support for our family.  Ideally, we would need about $1500 more per month to sustain our family in Paraguay.  We really need partners who will partner with us in prayer.  
Answered Prayer
We have a place to stay.

  Not only did we find a place to rent from month to month, as we prayed for, but it is the perfect place for us.  It is a newly remodeled, spacious home with wood floors, granite countertops and beautiful views of the city.  Thank you for all your prayers.  It is more than we could've hoped for.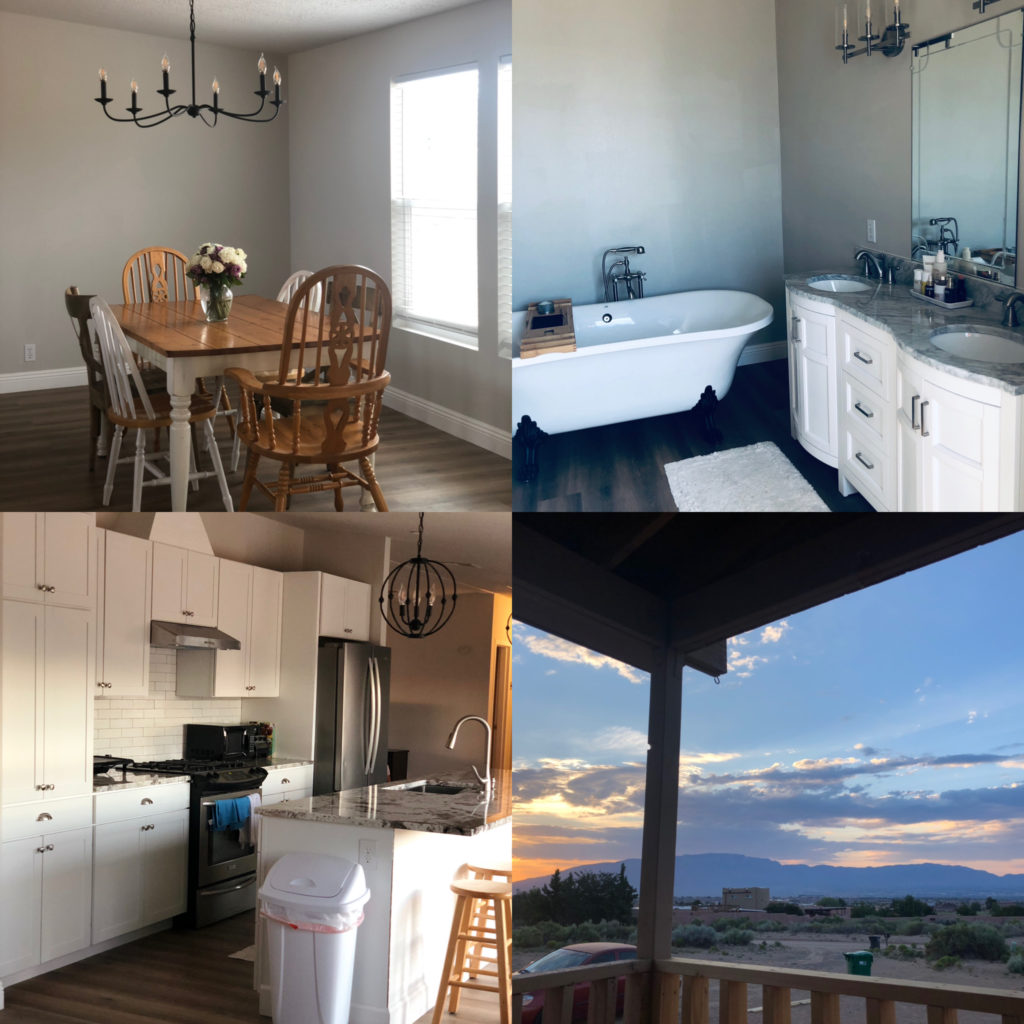 What's Coming Up
RK will be doing an online class in a couple of weeks on hearing God's voice.